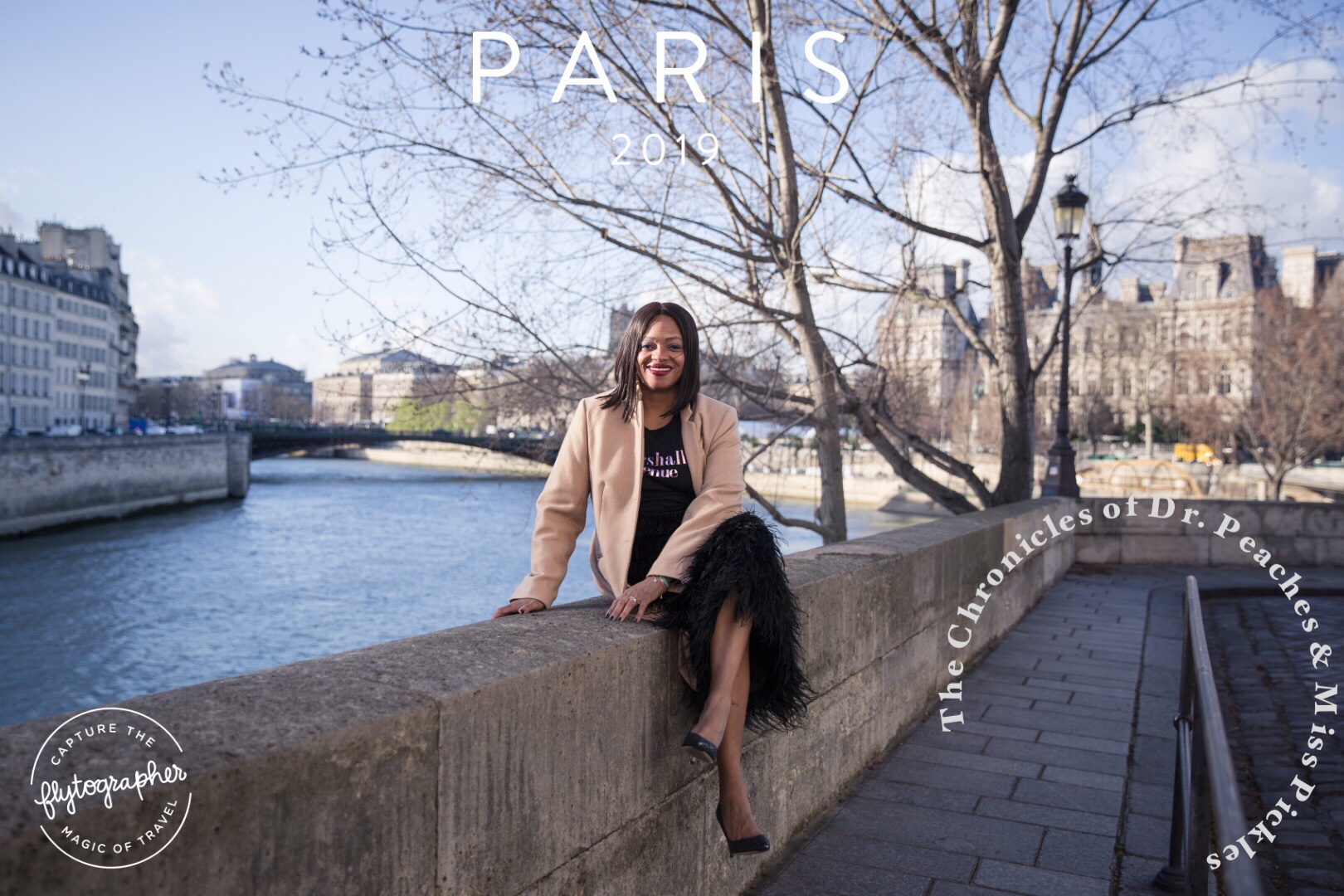 GO HERE.
A little history…
Paris was founded in 52 BC by Gauls who sailed up the (then unnamed) Seine and started a settlement on the site where Notre Dame now stands. The original settlement was called "Parisii" (pronounced par-e-see), which translates to "for Isis," in honor of the Egyptian goddess of life and magic, Isis. All around Paris, it is easy to see the Egyptian influences.
Paris is absolutely my favorite city to visit, so much so that I consider it my second home. So I decided to put together a quick list of highlights for those traveling to Paris for the first time. IMO, these are the "do not miss" things to do!
Paris is a city that you won't regret visiting. I'm still learning more and finding new parts of the city to explore!
But first, a few general tips.
1. Get the Skip The Line Pass.
Paris is always busy, and many of the major tourist attractions will have long lines. In my opinion, the day passes may not be the best use of funds, as I have found that I'm never able to fully utilize them due to time constraints. I find it easier, and more cost efficient to get passes for individual sites.
I almost exclusively use Viator to book my tours.
2. See Paris at night.
Paris is beautiful at any time of the day, but is simply spectacular at night!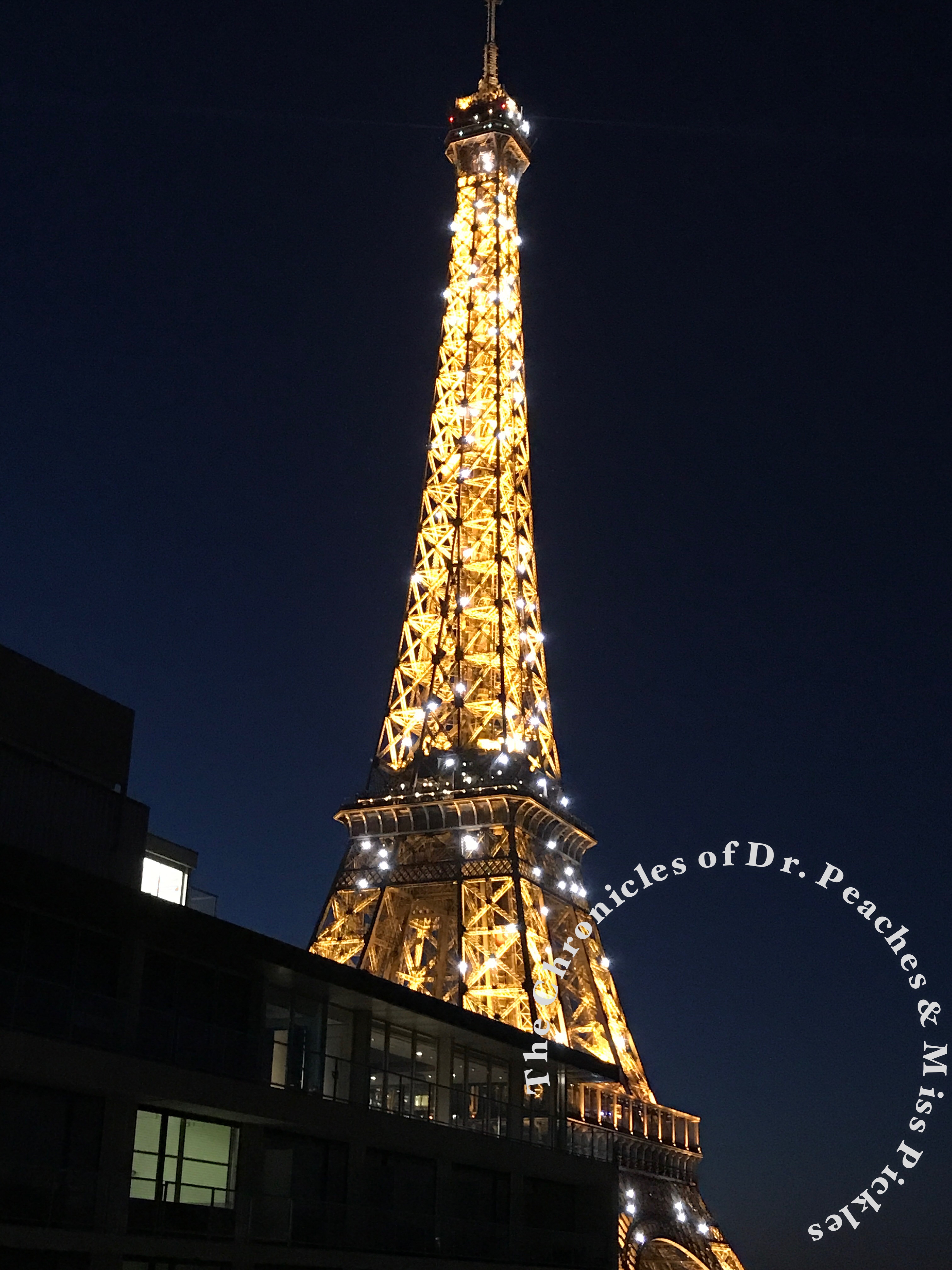 3. Mind the weather.
I've visited in March (cool and rainy), June (mildly warm) and July/August (warm). Research the weather and pack accordingly.
4. Getting Around.
My favorite way to get around Paris is the Metro. Each station has it's own quirky decor, and the underground has a life of it's own. I also like to mix with locals and you can see and meet a broad swath of Parisians on the train. It's really easy to navigate, and sooo cheap, especially if you buy a pack of tickets, which as of March was about 1.5 Euros each way, and also covered use of the bus.
5. The best souvenir?
Photos. If you've followed my adventures in Paris, you know I have done 2 photo shoots in Paris using Flytographer. I highly recommend!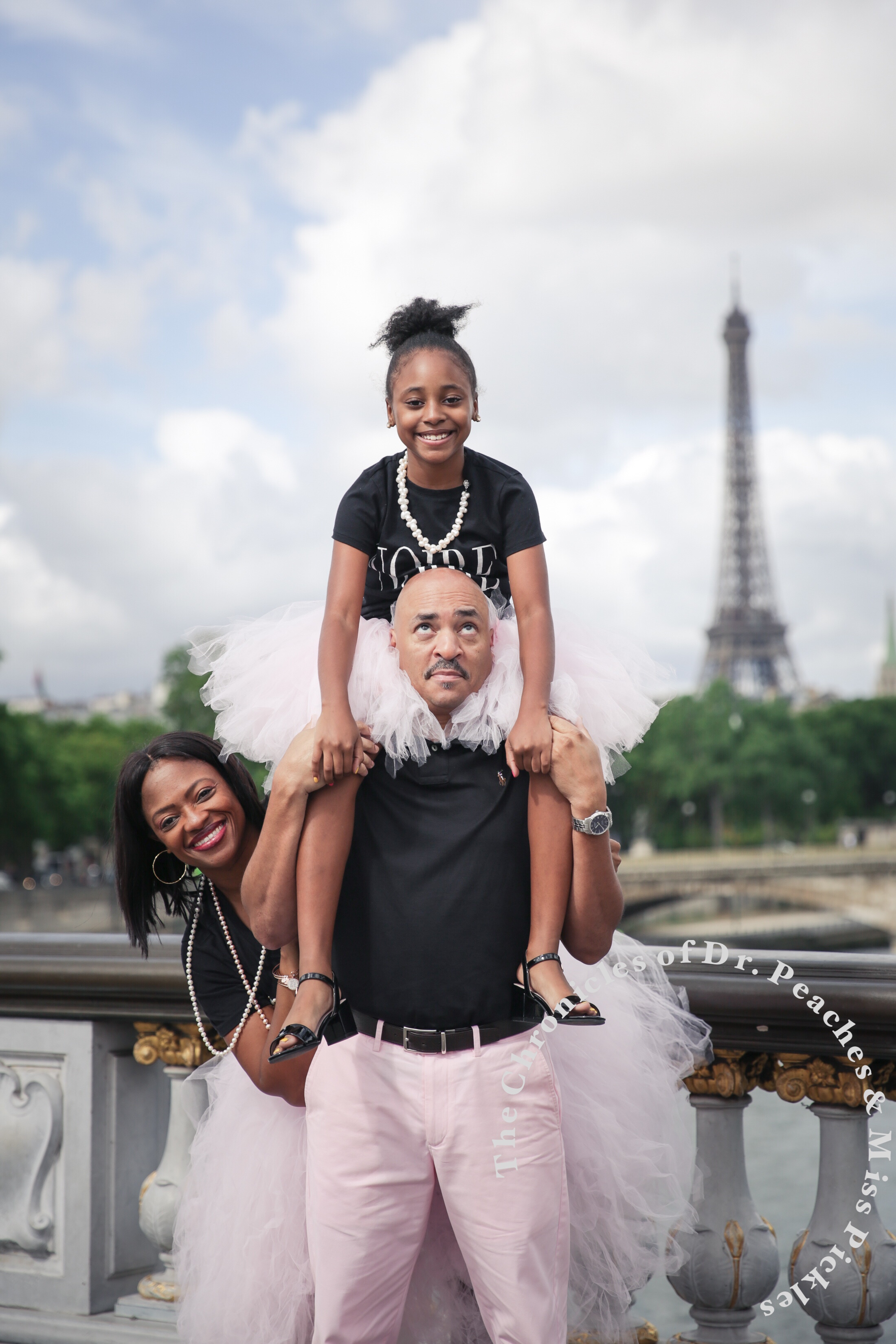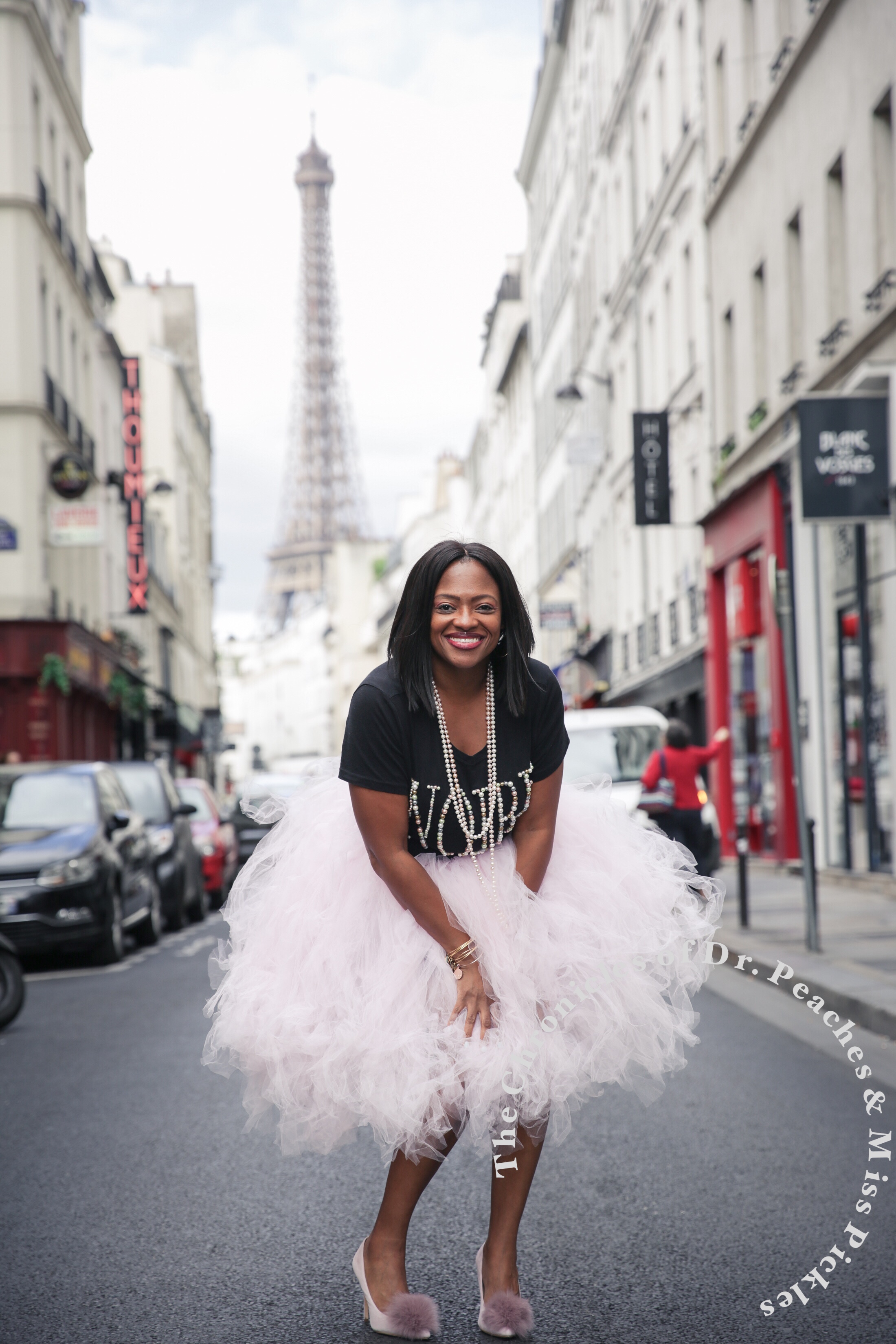 6. Comfy shoes are a MUST.
Paris is a great city for walking! I love the things that I find just by exploring the city on foot, but a full day will wear your feet out!
DO THIS.
Here are my top, don't miss things to see in Paris! While you can do any other these within a tour, they are also easily accessible by Metro. Seeing these sights from the outside is free, going in for the tours has various costs.
1. The Eiffel Tower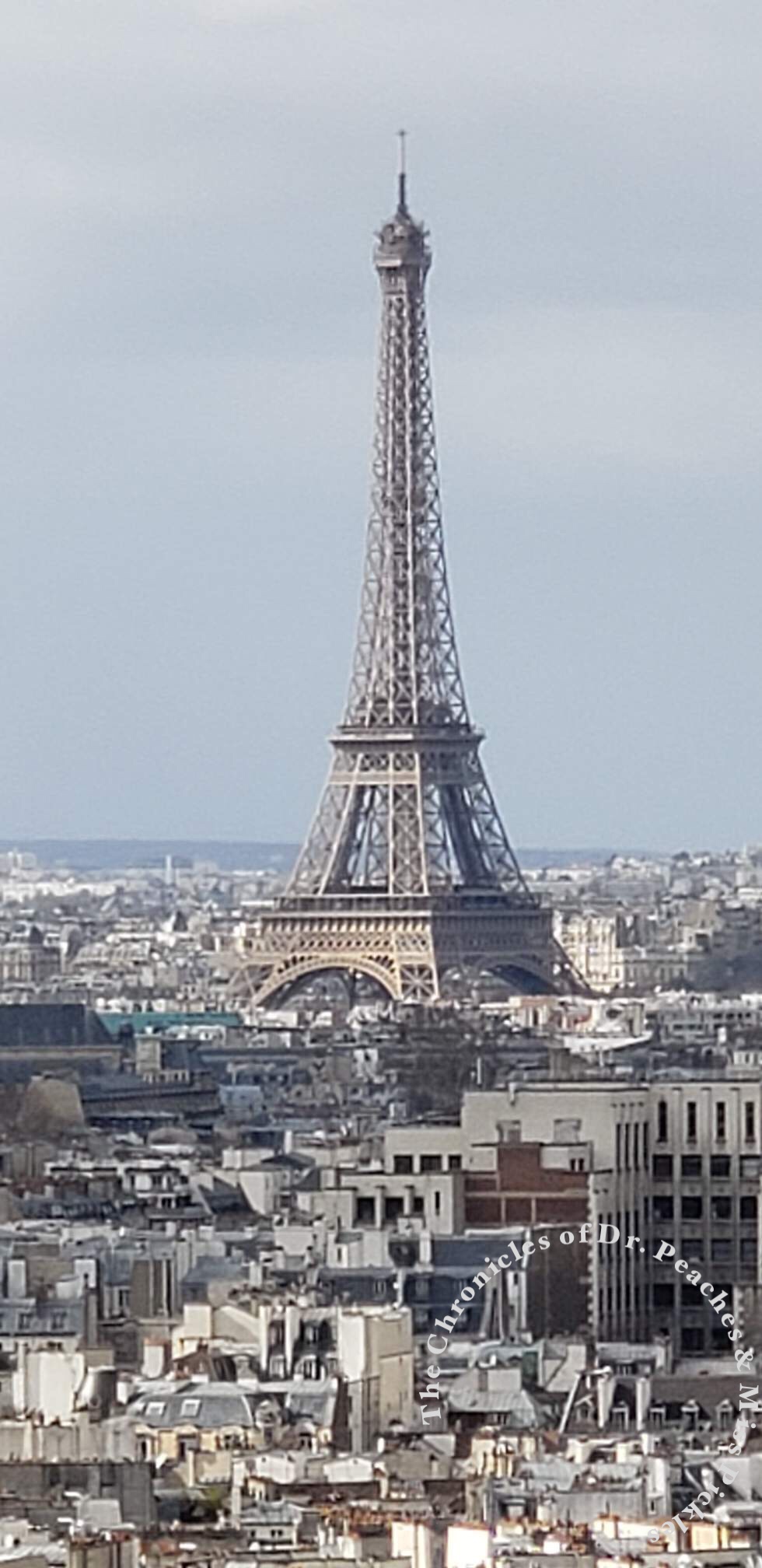 2. The Louvre
3. Palais Garnier (Paris Opera House)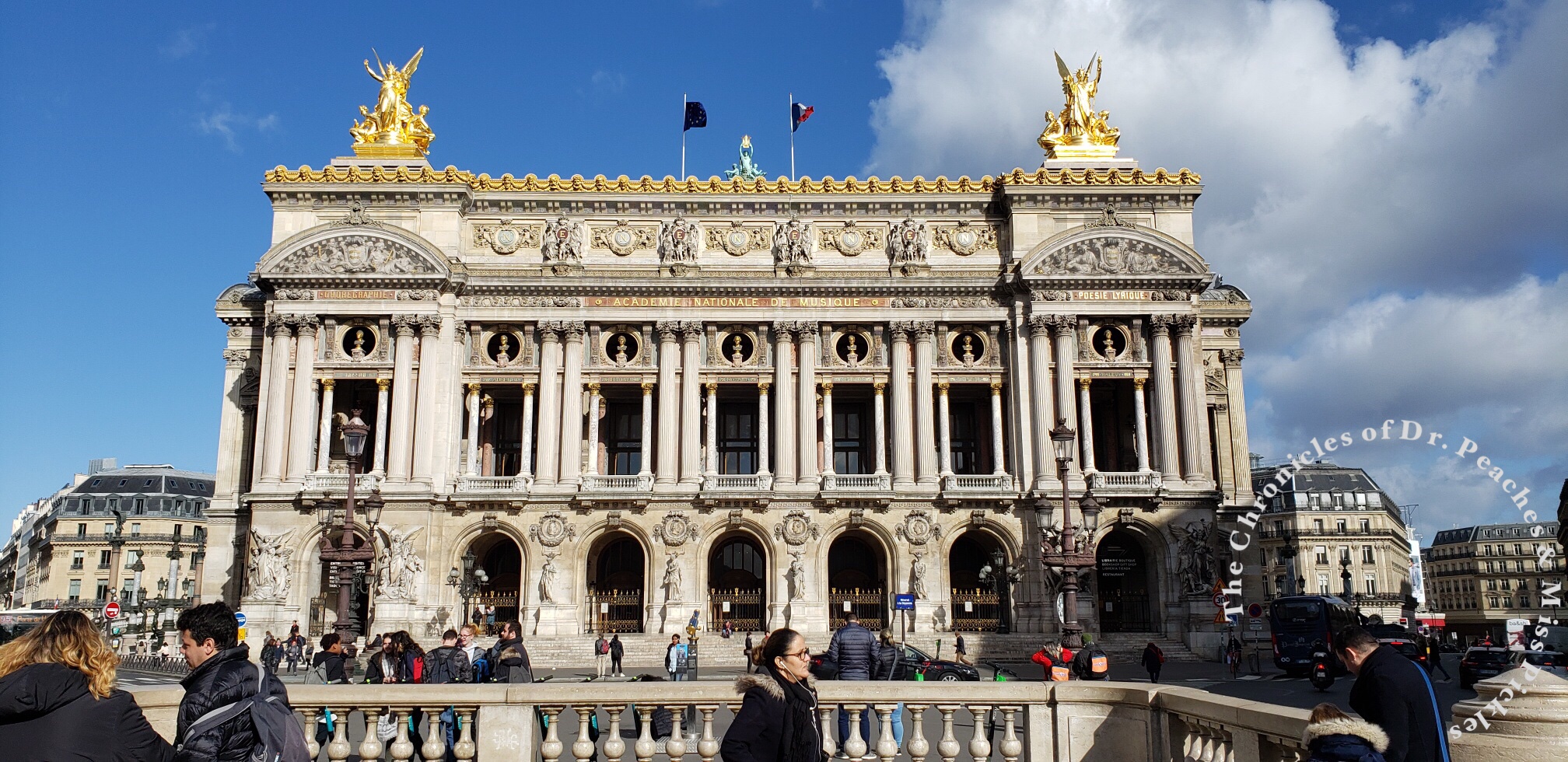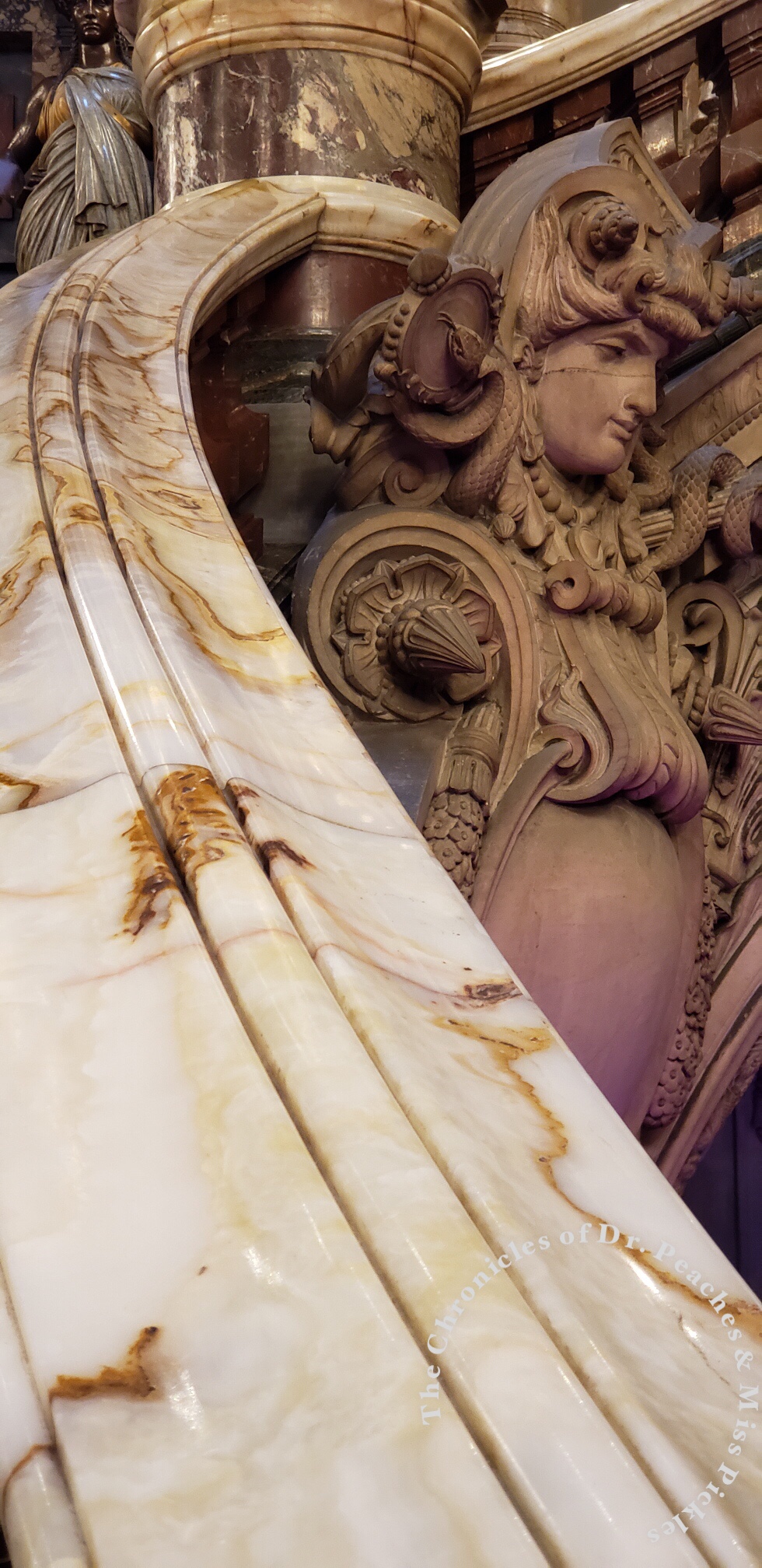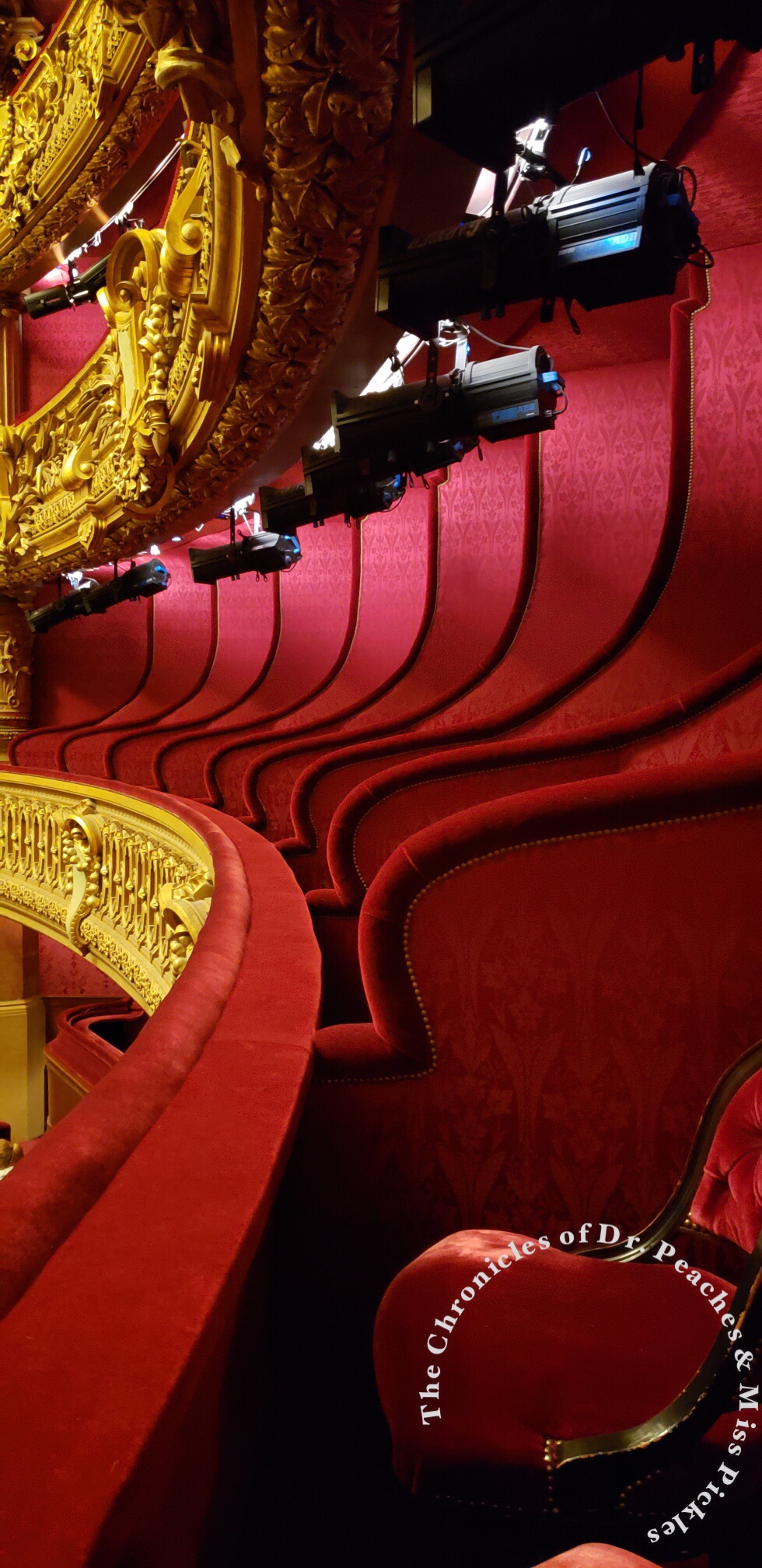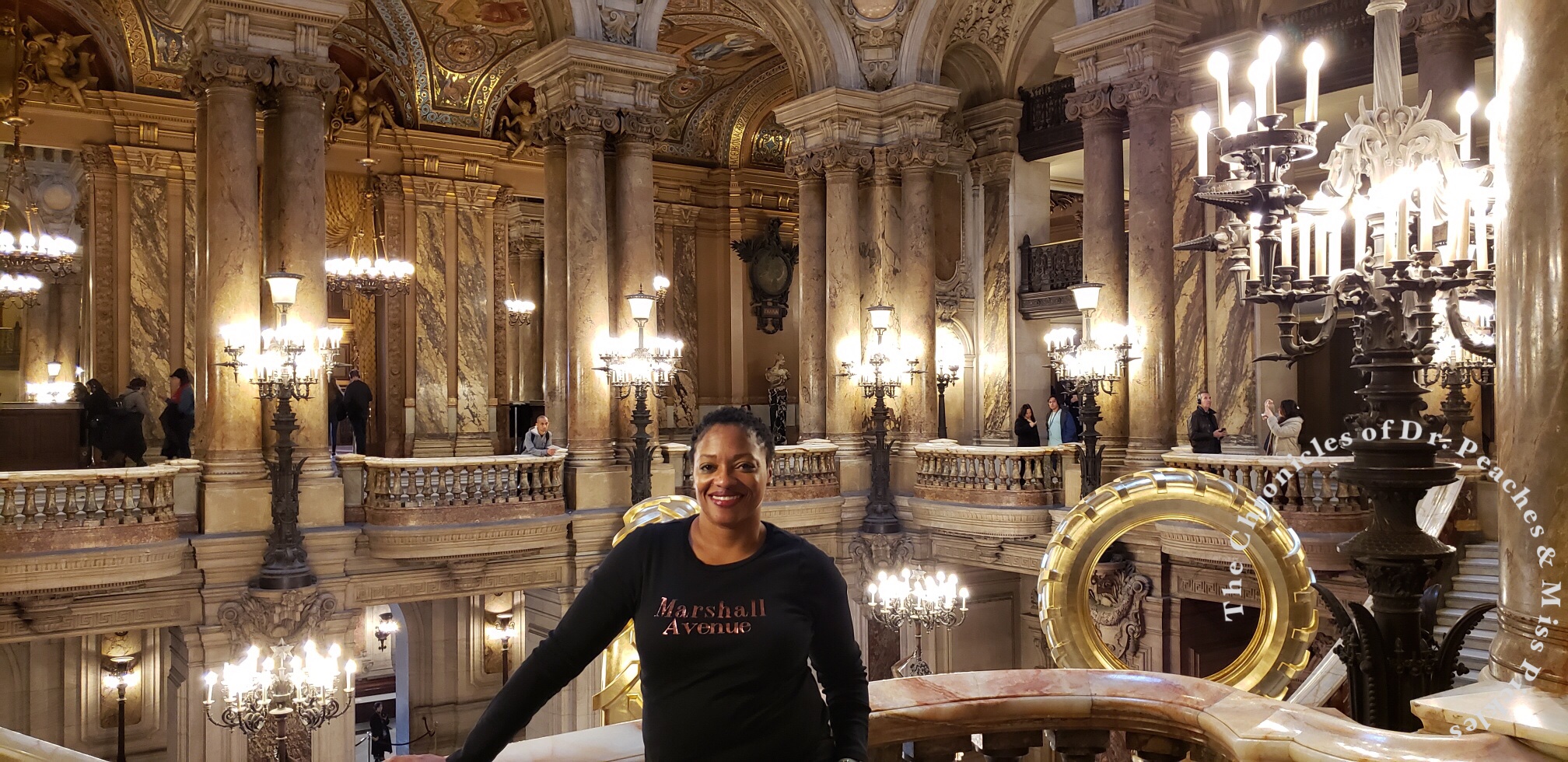 4. Notre Dame Cathedral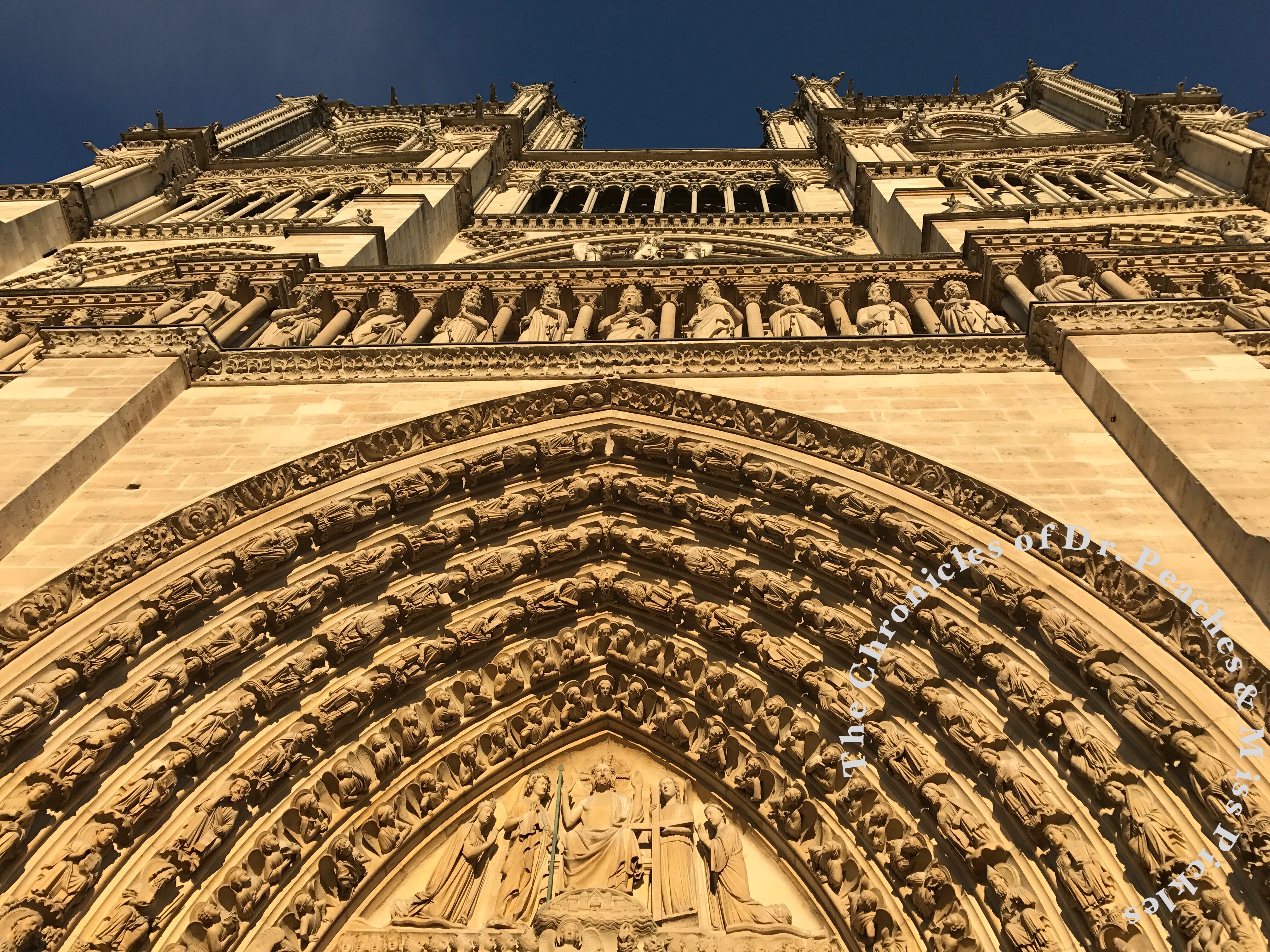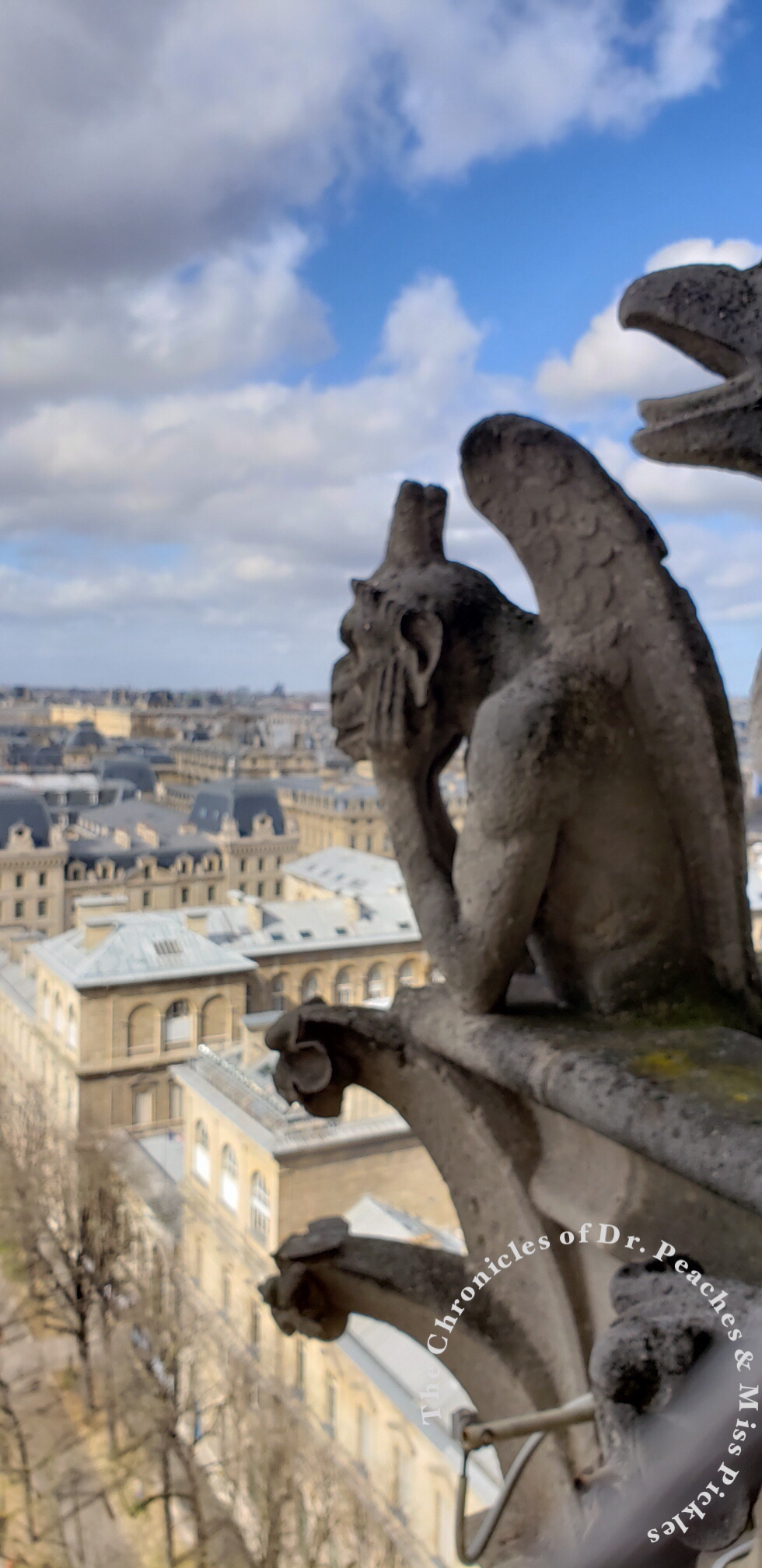 5. Musée d'Orsay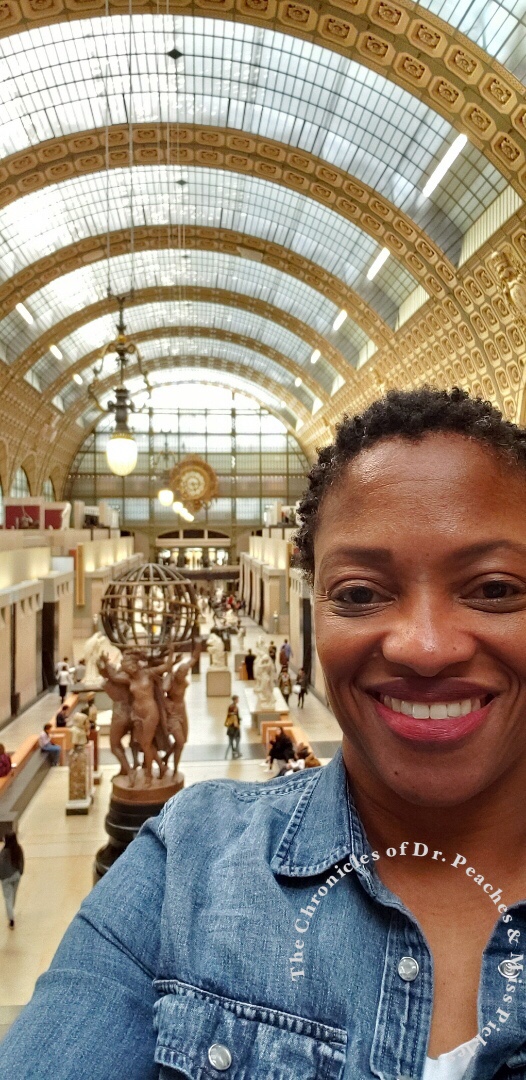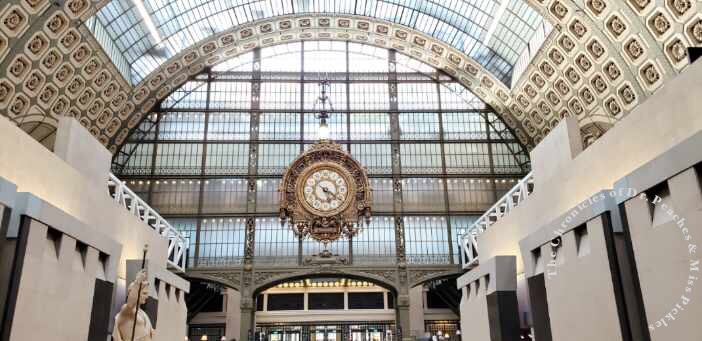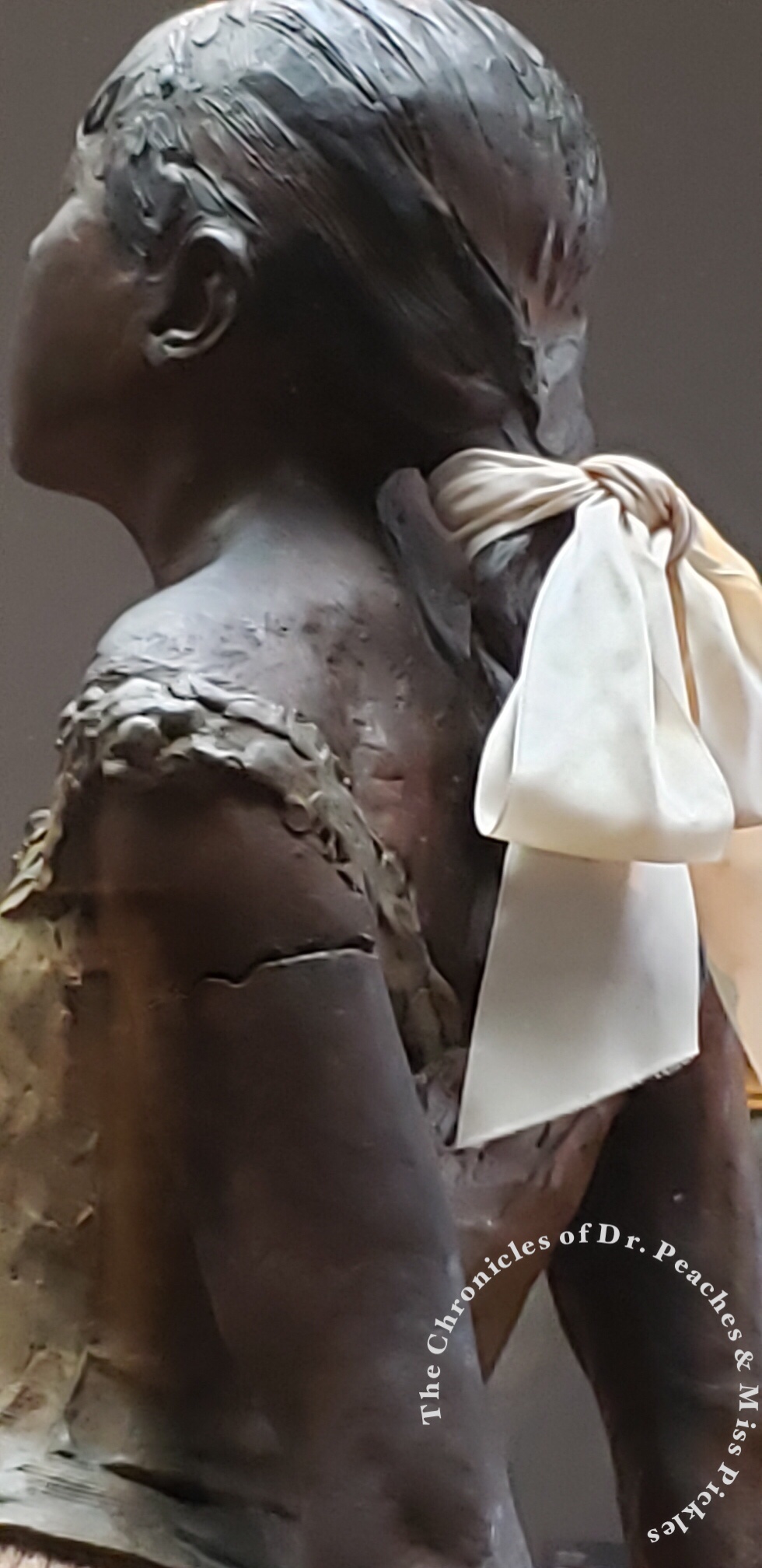 6. Avenue de Champs-Élysèes
7. Place de la Concorde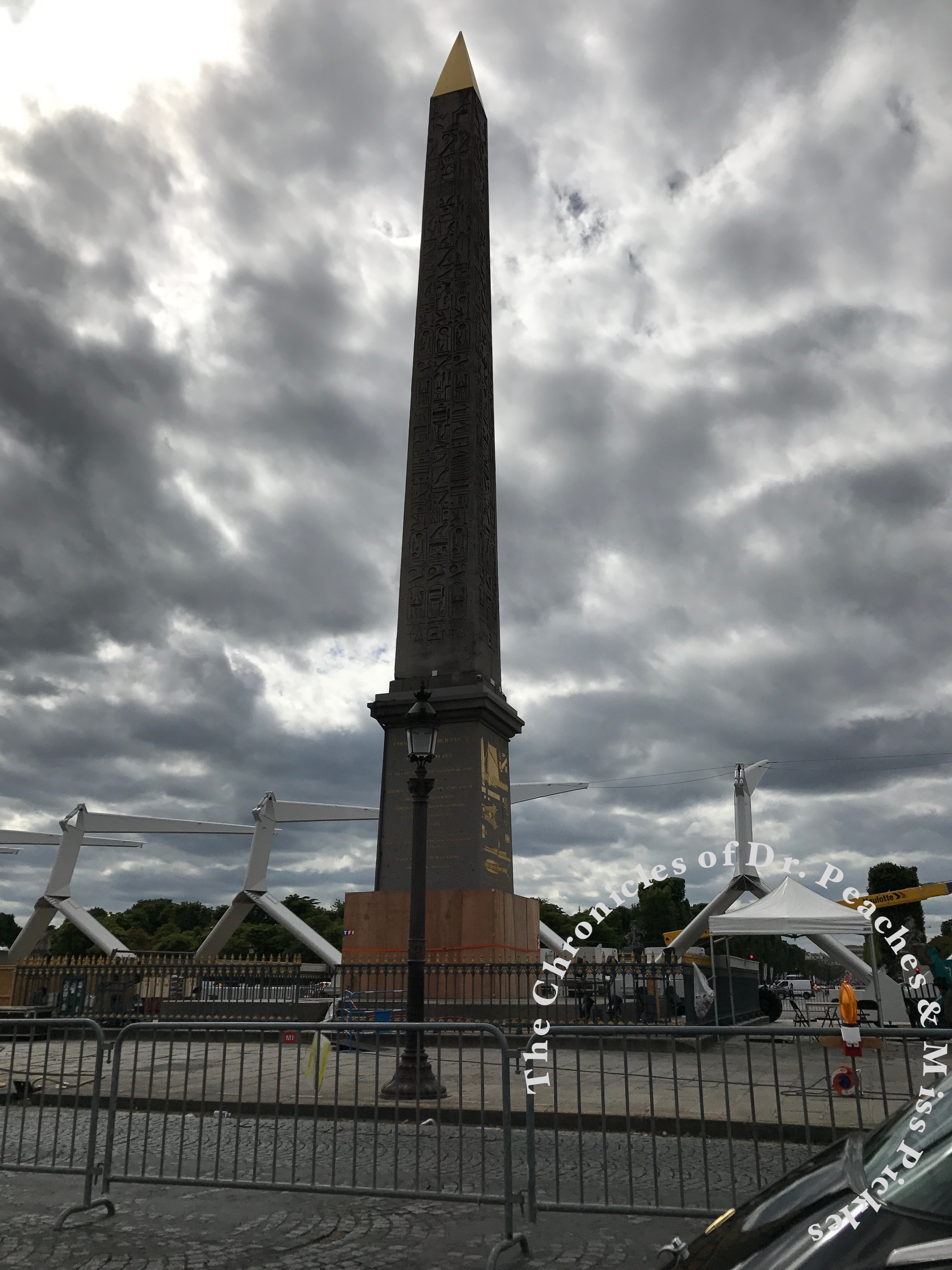 8. Arc de Triomphe
9. Galeries Lafayette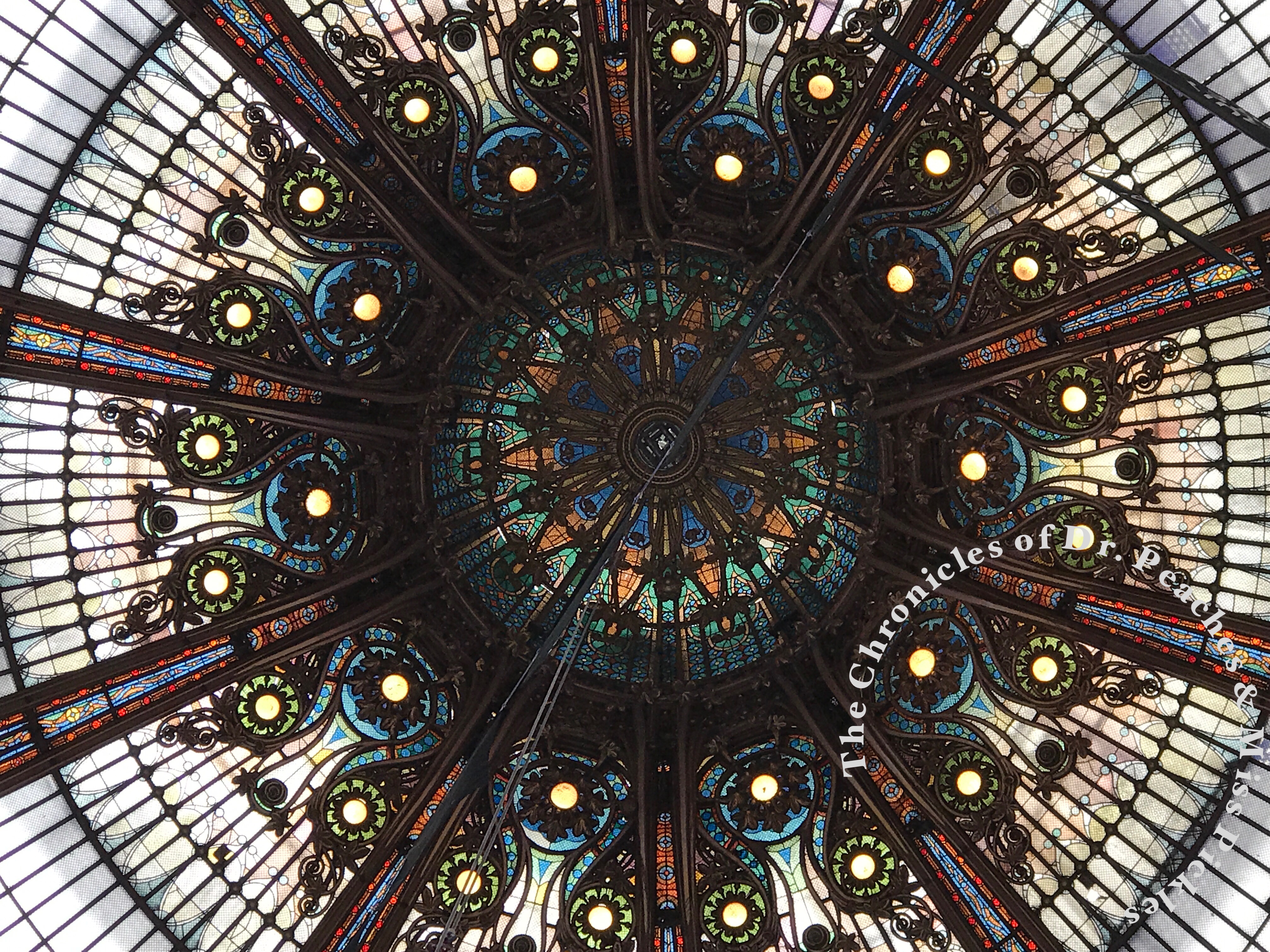 10. Sacré Coeur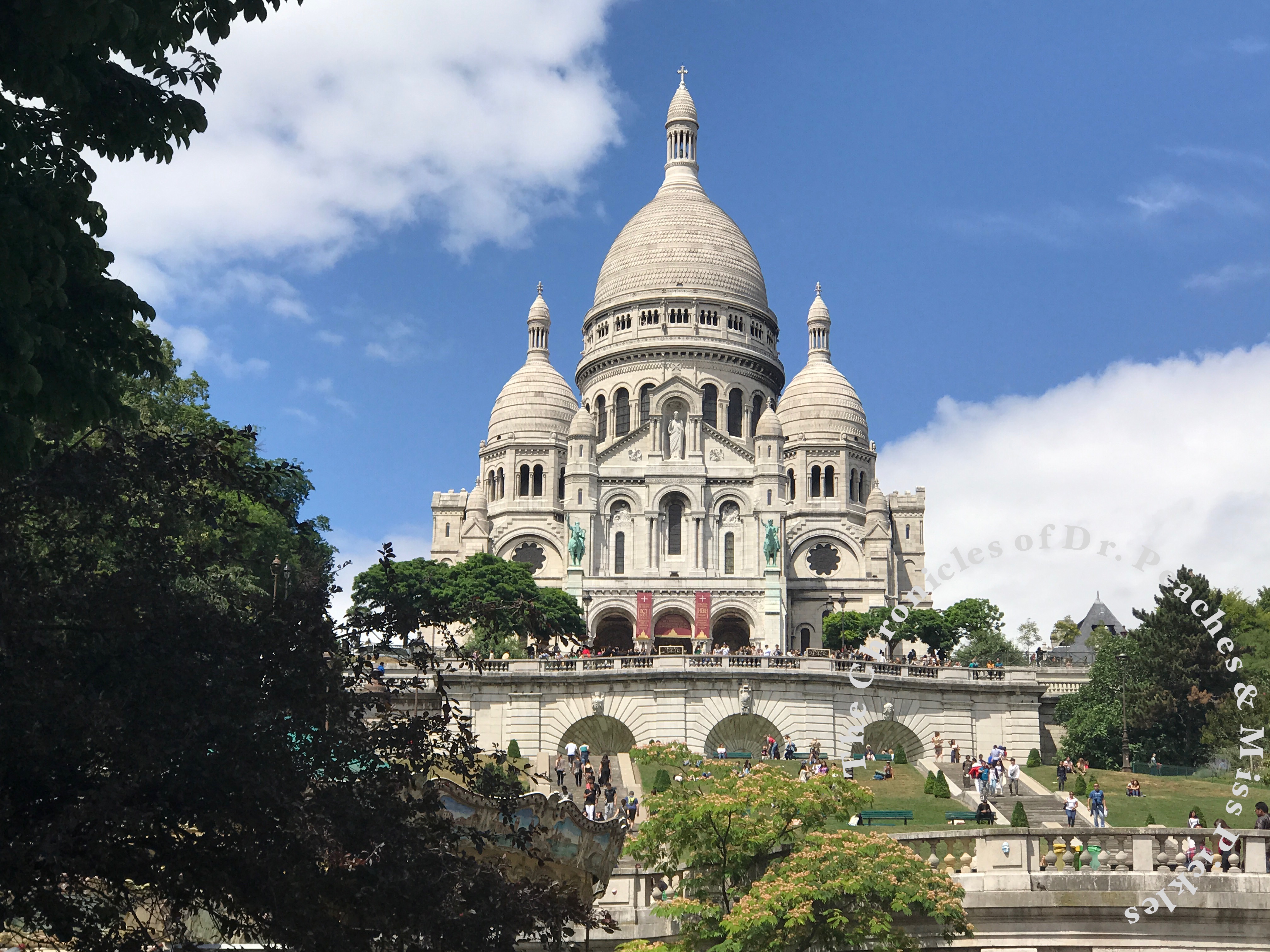 11. Tuileries Garden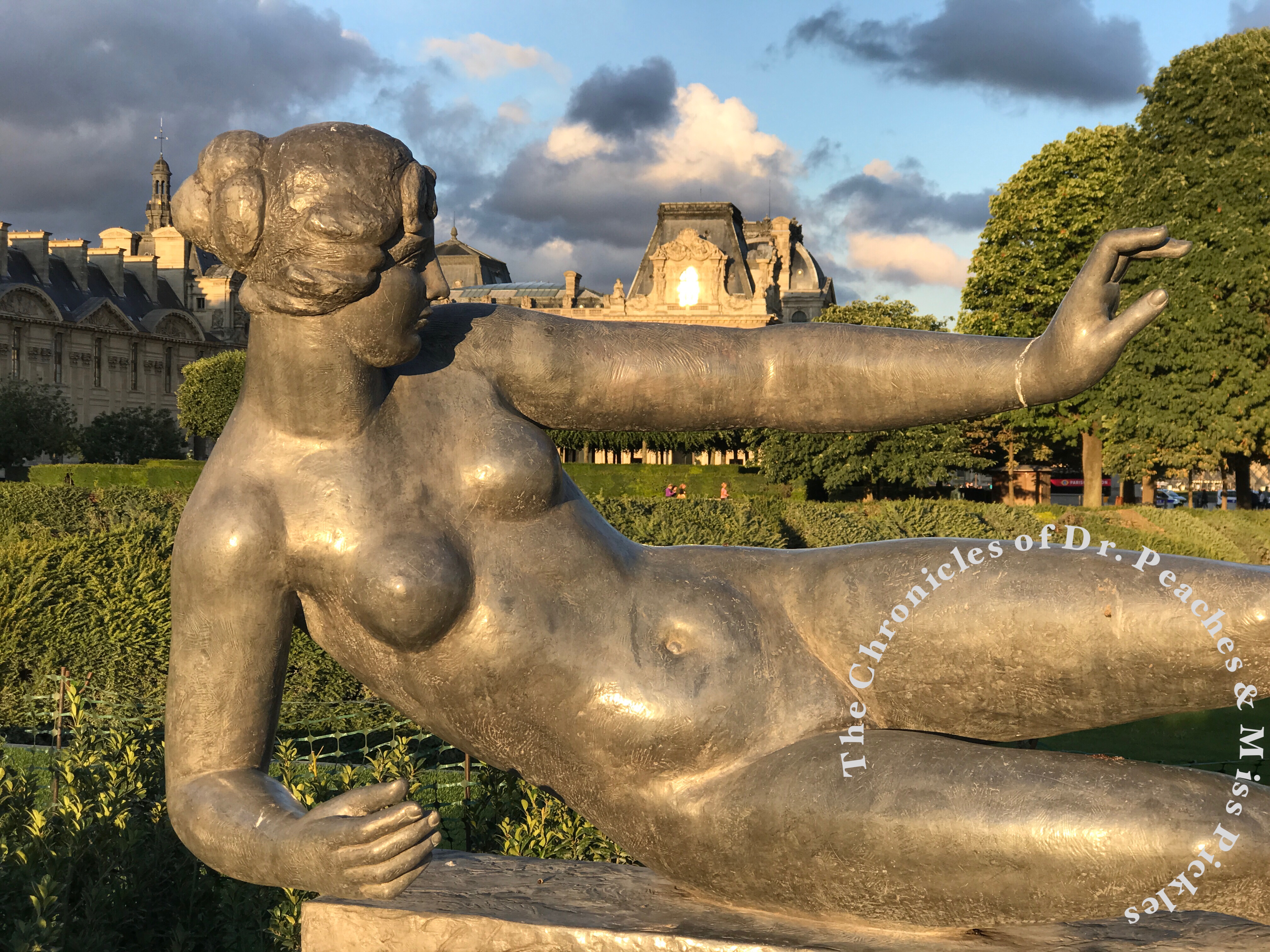 12. Walk the Seine and find your favorite bridge. ( Mine is the Pont d'Alexandre, but the Pont des Arts aka the LoveLock bridge is also very popular)
13. Seine River Cruise.
Very romantic and a great way to see some of the city!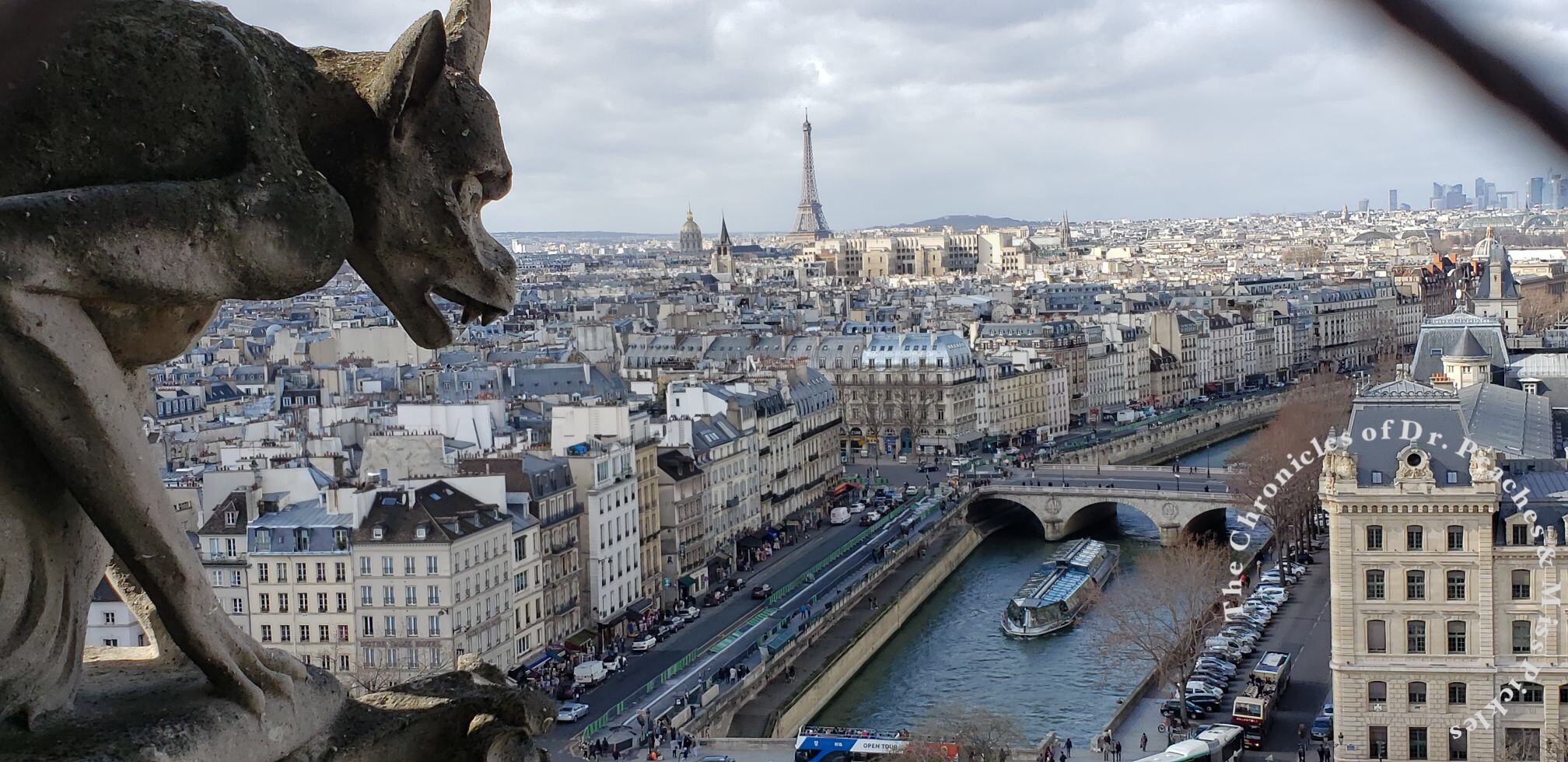 14. Shopping!
This deserves a whole post, but I'll try to sum it up. From street vendors to transitional shopping malls/outlet malls (Galeries Lafayette & La Vallee), to consignment stores (Reciproque), to haute couture, Paris can give you what you want.
15. History tour.
The best tour I've ever done anywhere is the Black Paris Tour ! It's a walking tour highlighting the impact of famous people of African heritage throughout the history of Paris, and it is simply amazing! If you have a day to spend, you will not want to miss this one! I don't want to spoil it for it, just trust me. BOOK. THIS. TOUR!!!
Honorable mentions for the sites that are just outside (around an hour to travel) of Paris:
1. Disneyland Paris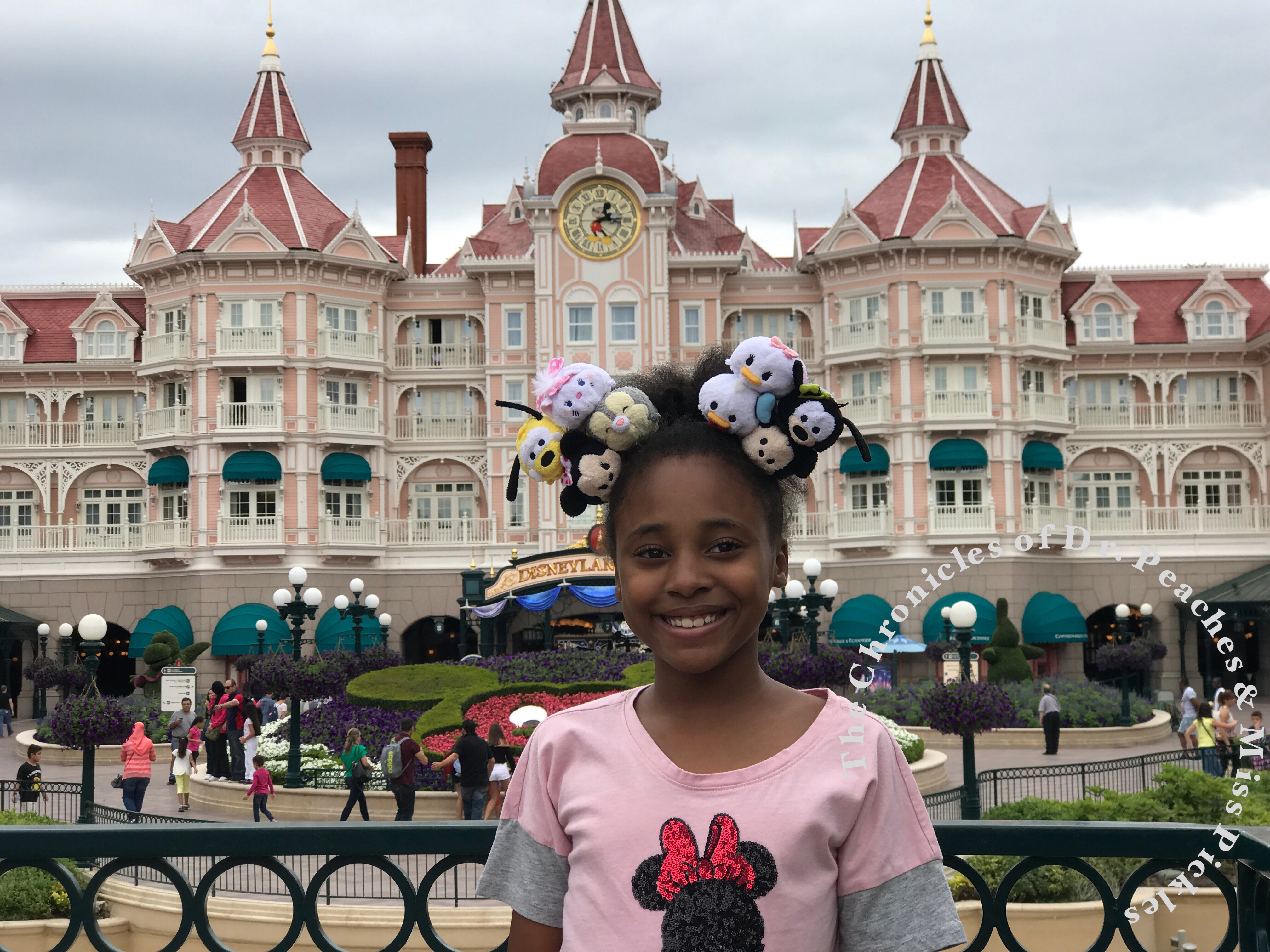 2. Reims/Epernay- beautiful countryside and wine/champagne tours
3. Versailles
EAT THAT.
Paris is a foodie paradise. While I'm not exactly an adventurous eater, I did enjoy these foods!
1. Cafes.
There are cafes literally on every corner. Each of them has a different vibe depending on what part of the city you're in. Just grab a table and take in some great people watching, have a cafe au lait, and try 2 of my favorites, le Croque Monsieur, and a Creme Brûlée for dessert.
Ribe- near the Eiffel Tower
Les Deux Magots- Saint Germain
Le Bailli de Suffren- near the Eiffel Tower
Le Quasimodo Notre Dame- near Notre Dame
Le Recrutement- near Les Invalides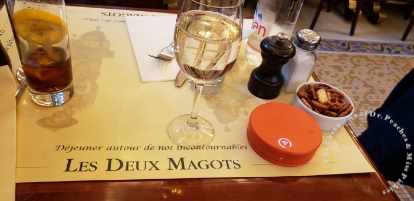 2. Street Food.
Watch a crepe being made. My favorite is filled with chocolate and dusted with sugar.
3. Macarons.
These are the most delicious little cookies and are practically synonymous with Paris. There are macaron shops just about everywhere, but my favorite is Laduree. The main store is on the Champs-Élysèes, and that location also has a cafe is you want to dine in (reservation recommended). Or you can just browse the macaron shop and pick up a few (or a few dozen) of these tasty treats.
4. Food Tours.
I've only done one, but there's plenty of them. The Secret Food Tour. We walked the area around Monmartre area of Paris, visiting local candy shops, bakeries, markets and butcheries, and ended the day with a food and wine tasting. I tried pâté(goose liver), and a few yummy cheeses, and chocolate eclairs.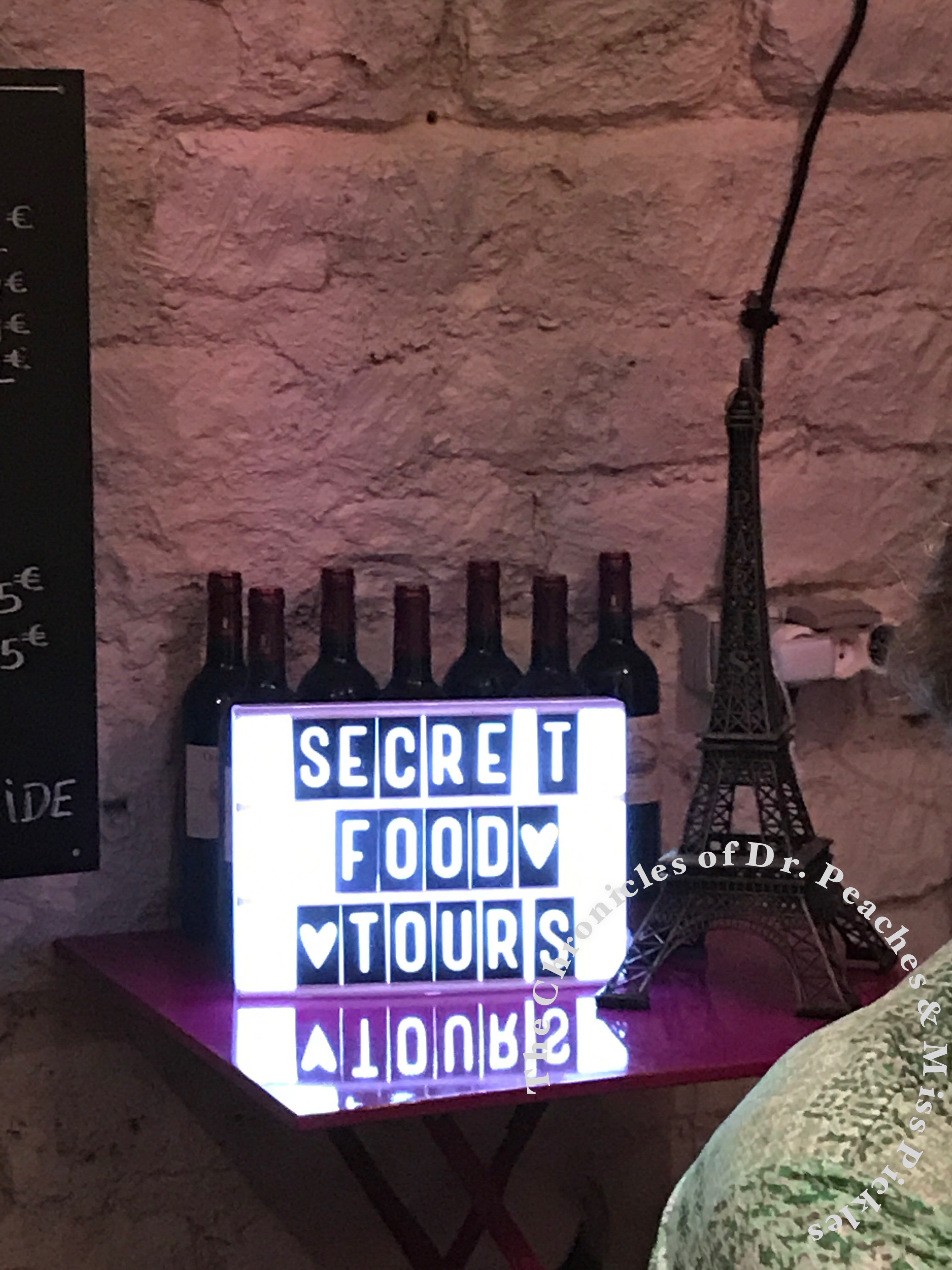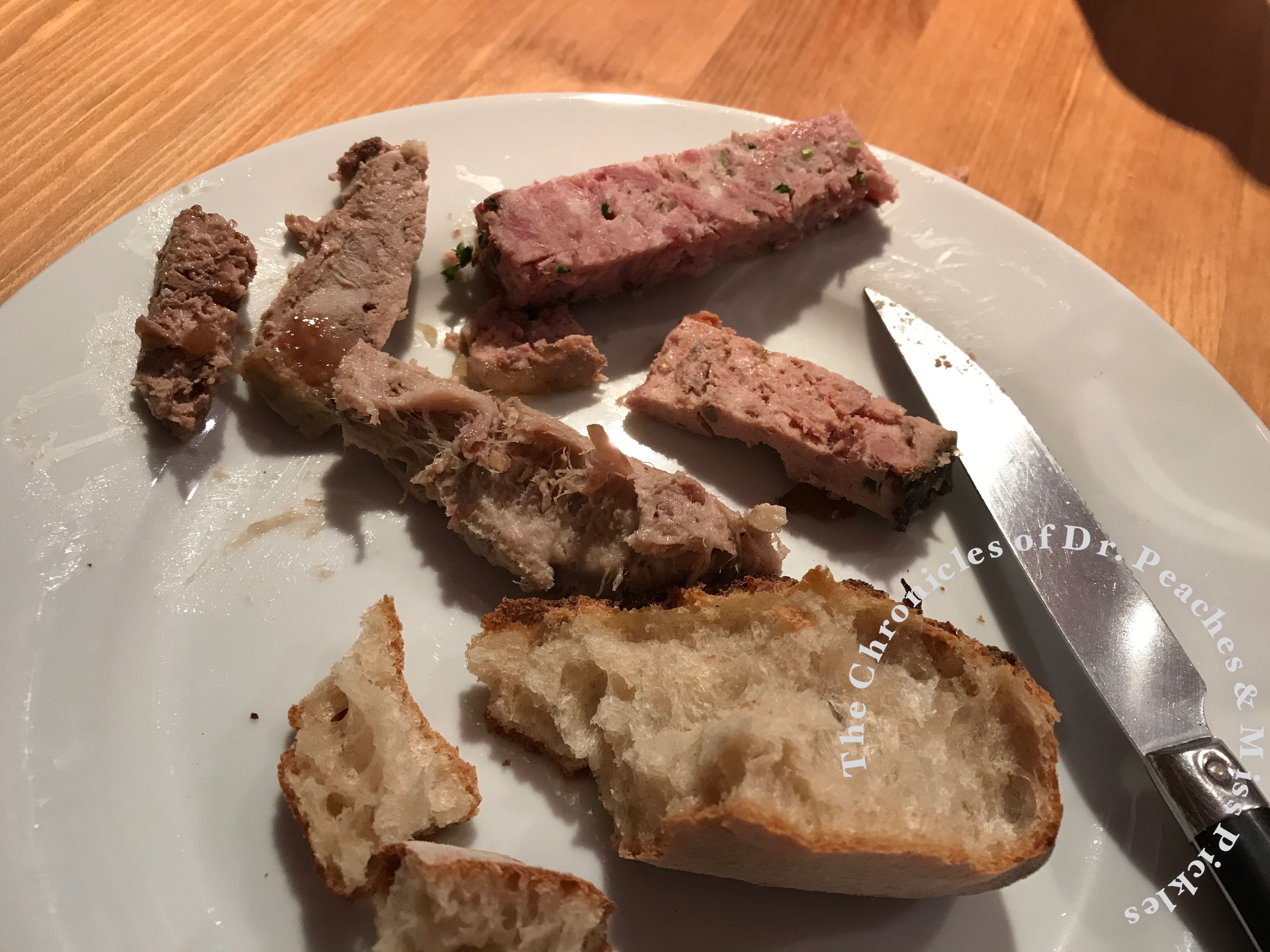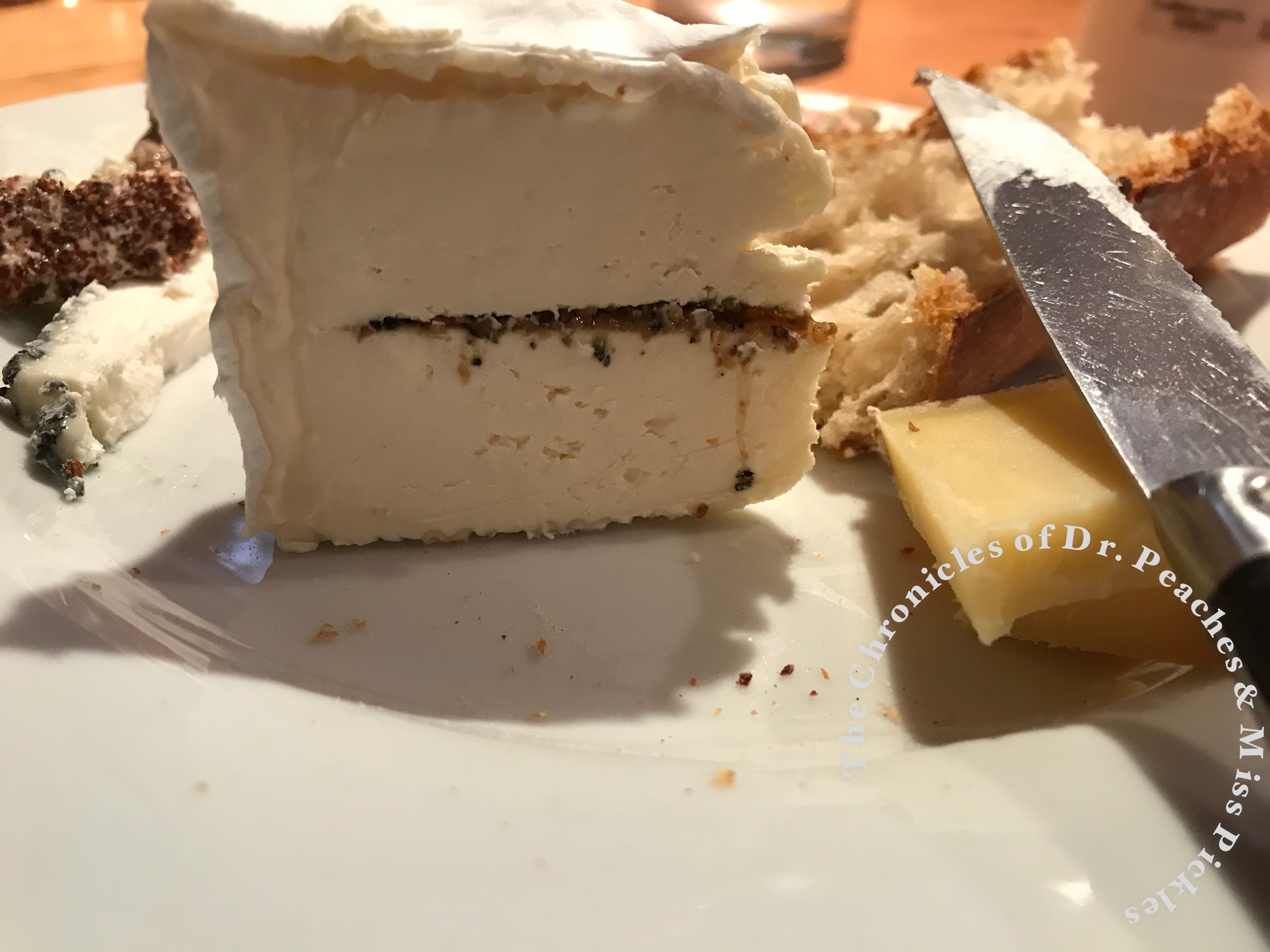 5. Champagne.
Did you know that champagne was invented just outside of Paris by a Benedictine monk named Dom Pierre Perignon (yes, that Dom Perignon). Champagne can only be called "champagne" if it is made in this region of France (otherwise it's called sparkling wine). Take a champagne tasting tour within the city limits, or if you're adventurous, visit Reims/Epernay and see how its made from the grape to the glass.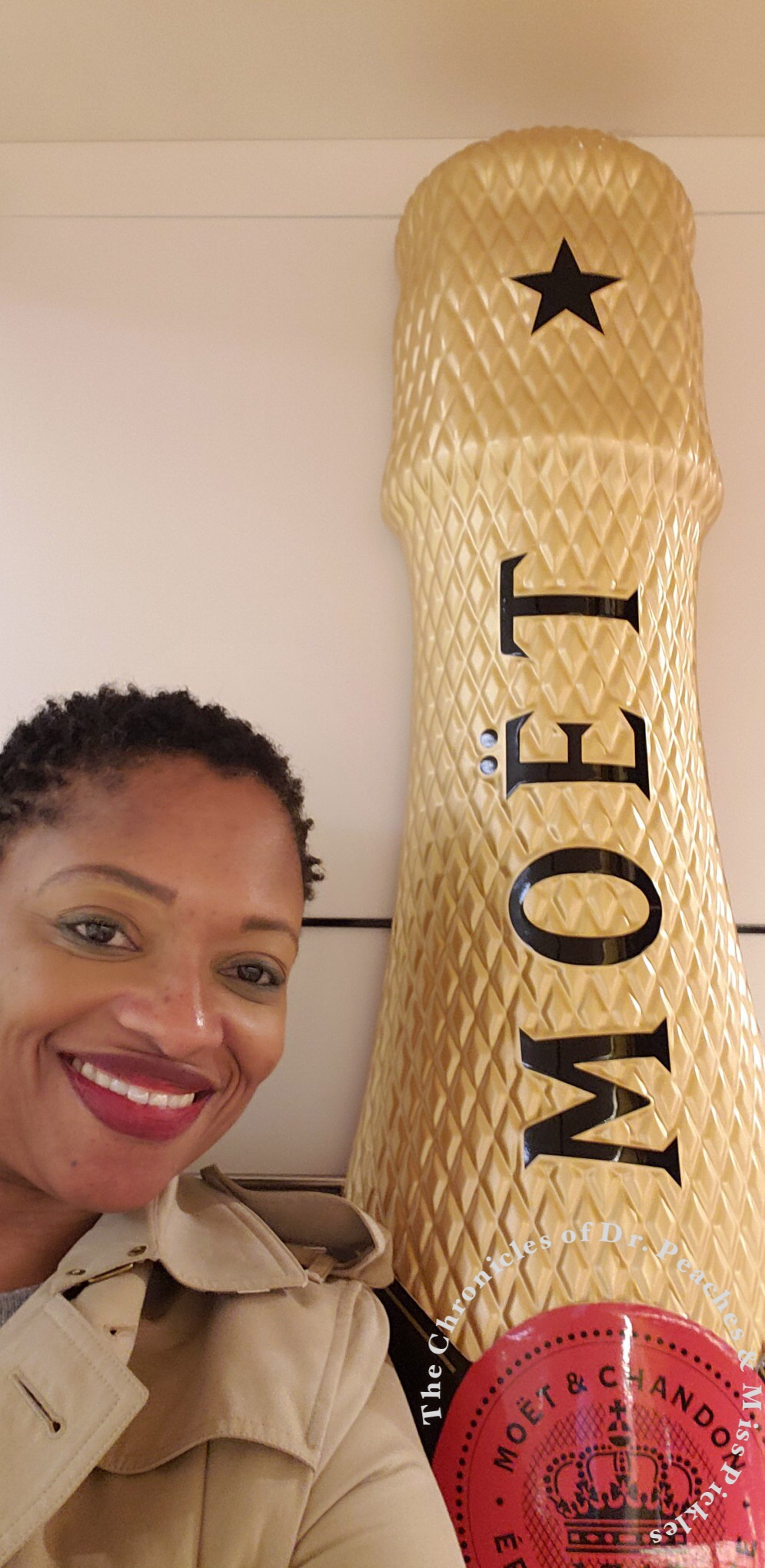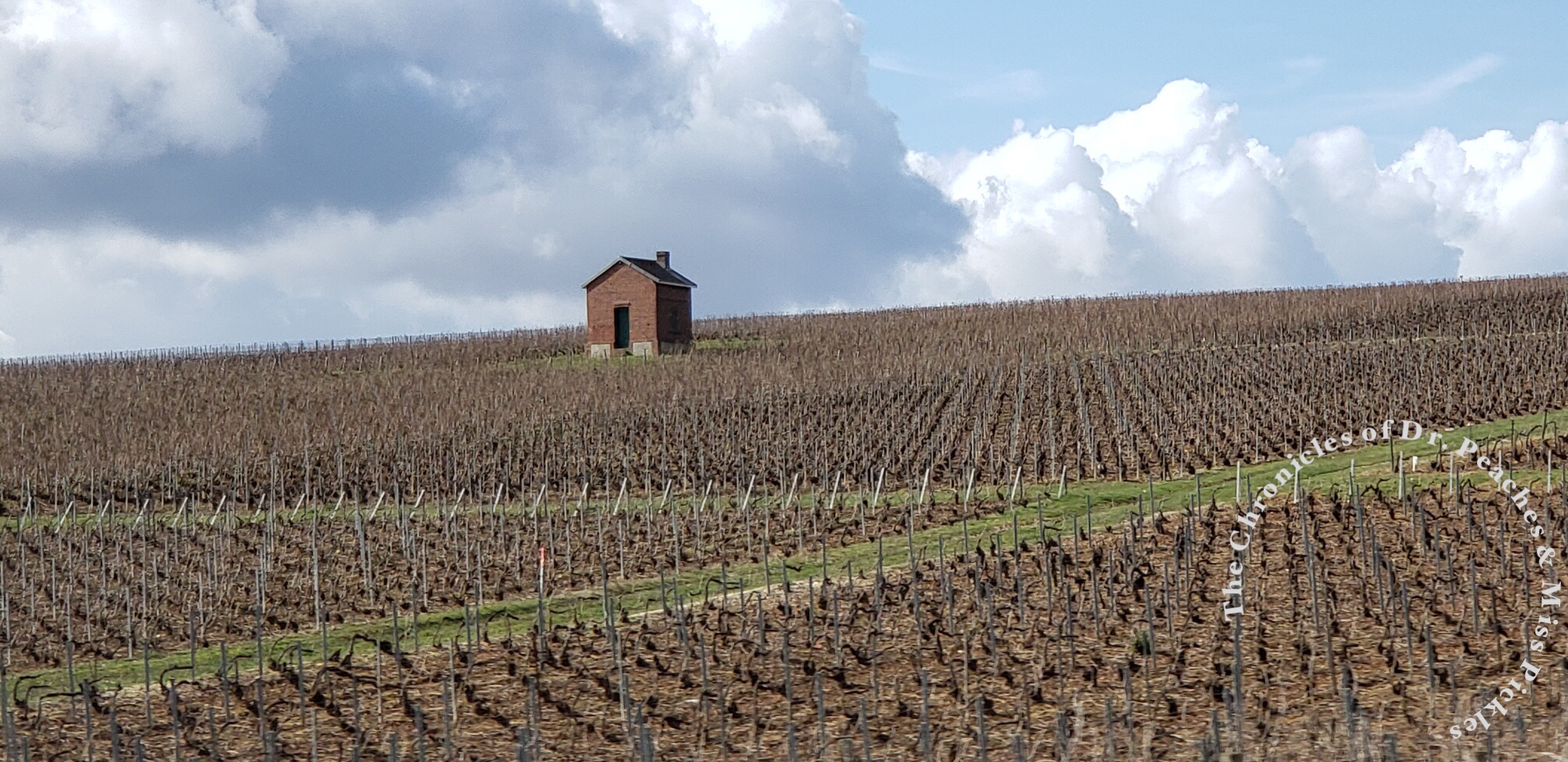 Bon Voyage!
❤️,
Dr. Peaches
#maisonladuree, #galerieslafayette, #museedulouvre, #pullmantoureiffel, #disneylandparis, #parismusees, #museeorsay, #blackparistours, #secretfoodtours, #epernaytourisme, #parisjetaime, #toureiffelofficielle, #chateauversailles, #thechroniclesofdrpeachesandmisspickles, #blackkidsdotravel, #peachsandpckls, #modernmotherhood, #wander